PLL 
I swear to bob I never like these but this one is fucking bad ass! omg 
This is totally awesome! Gavce me the creeps, but in a good way!
---
Fan Girling Really hard right now
Two episodes of Teen Wolf in one week and Pretty Little Liars premiereing the next day? I can't even!!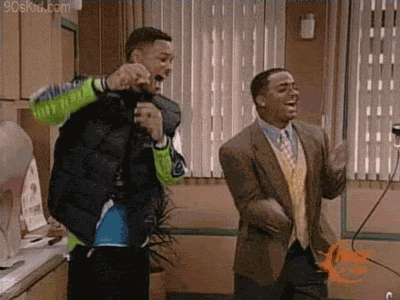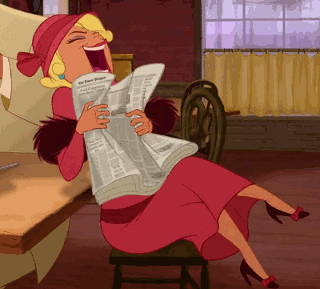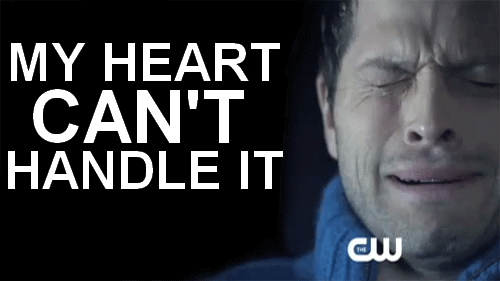 Note: None of these gifs are mine I found them somewhere on Tumblr
---
---
Is it just me or is the entire cast of Pretty Little Liars like extremely photogenic? I mean seriously all four girls take stunning photos! 
---
Pretty Little Liars: unmAsked —their clothes!
Alrighty so I was just thinking about how I loved Emily's mask from this past episode of Pretty Little Liars so I figured why not have a little outfit breakdown?
Lets start with Spencer (Troian Bellisario): Her dress was my favorite! I loved the color and how well it suited Troian's skin, I love how it flowed and it's silhouette. What I love the most is the collar, it matches the dress perfectly and it's an unexpected accessory (as opposed to the expected necklace). The only thing I would have changed would have been the hair (it just reminds me too much of the hairstyle she had in the pilot) and I wish the dress would have been strapless (mainly because of the collar, the straps look weird with it)
Now on to Emily (Shay Mitchell): As I've stated before her mask was my favorite. It framed her face very well and shay has the modeling skillz to power through it and look stunning. When I first saw the dress she was wearing (while watching the episode) I really liked it but now that I'm seeing it in stills and such I think it's okay. Perhaps it's the fact that it's a very unflattering angle on Shay, but I'm just not a fan of the bodice. Although when watching the show I thought Shay was working the dress and looked great (again perhaps it just photographs poorly). And is it just me or does Emily always seem to be wearing blue? That sure does sound like some kind of clue the Pretty Little Fan club can start theorizing on.
Hanna (Ashley Benson): Looks like a total sex-pot (and I mean that i nthe straightest way possible). While her dress is more on the costume-y side (it's not something that could be worn anywhere like Emily's or Spencer's), girlfriend is working it. Again may be it's this photo, but the dress really does fit Ashley very well. While Ashley Benson is skinny/of healthy weight she's also curvy, so it's hard to find clothes that fit just right (a problem that a lot of people I know have). I always get annoyed with the show because sometimes I think they could put Ashley in something more flattering but then again she is supposed to be "Hefty Hanna" (again, I'm not implying that Ashley is in any way big. I think she has a great figure) My only qualm with Hanna's wardrobe is her mask, I wish it was gold like the bodice of the dress cause the white washes her out.
And then there's Aria (Lucy Hale): Honestly what is it with this show and making Lucy Hale look like a damn fool every week? If it isn't crazy triangle earrings it's crazy half leopard print leggins or an aquarium dress. Someone please tell Marlene King and Wardrobe to stop making Aria's wardrobe into literal metaphors for the show. But seriously instead of this "Black Swan" thing that everyone is going nuts about Aria really looks like the Queen of Hearta ala Alice in Wonderland. A better watch out of it's off with her head! (sorry had to stick that in there). But anywho, this dress would have been acceptable if it wasn't for that stupid full skirt. If it had a normal, non-flowy skirt (perhaps a more mermaid look?) the dress would have looked fine enough. And what up with the leather gloves? On the plus side Lucy's hair and make up is flawless and she is wearing my second favorite mask.
So who do you think was the best dressed Liar in this past episode? Reblog and let me know!
---